As 2020 chimes in, we take a look back at the College of Medicine's highlights of 2019. Though there are far too many to list here, we've picked a small selection of the most inspiring events the College has been involved in. And here's to another hugely productive year on the horizon…
JANUARY: A soul-soothing start to the year, we shared photos from our one-day yoga retreat at sun-bathed Kilnhanger in Farley Heath, Surrey. Namaste!
Elsewhere, the College praised the announcement of the NHS Long Term Plan by UK Health Secretary Matt Hancock, which promised 2.5 million more people over the next five years will benefit from social prescribing.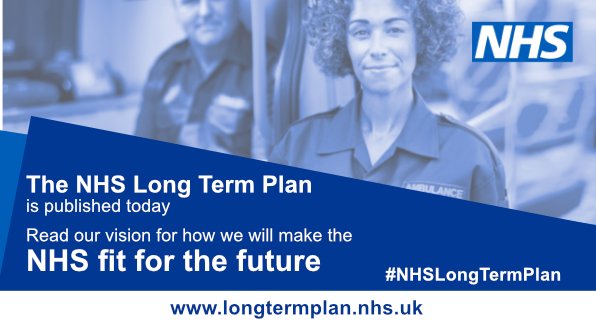 FEBRUARY: HRH The Duchess of Cornwall visited newly-opened gardens at Stockwell Community Centre in Lambeth. The community-led co-operative, made up of patients, doctors, nurses and Lambeth locals, grows its own fruit and veg for the NHS…
MARCH: Social Prescribing Day on March 14th proved hugely significant in helping to promote the social prescribing movement. Hundreds of thousands of people shared on Twitter – via videos, tweets and statistics – why SP is so important to the future of healthcare.
APRIL: The College has been keenly following the valuable work being done by Dr David Unwin on helping prevent – and reverse – Diabetes Type 2 via a healthy, low-carb diet. In the video below, Dr Dixon explains how revolutionary taking an integrated approach to the disease has been in recent years:
MAY: Mental Health Awareness Week 2019 took place in the UK from May 13th – 19th. The event, co-ordinated by the Mental Health Foundation, focused on body image this year. Dr Dixon offered five ways to help promote good mental health in a short video:
JUNE: The EAT-Lancet Commission released details of the controversial Eat-Lancet diet in January 2019. Author and researcher Dr Zoe Harcombe, who specialises in examining public health dietary guidelines, cast a critical eye over it in a blog for the College of Medicine. Read her article here: https://collegeofmedicine.org.uk/dr-zoe-harcombe-why-the-eat-lancet-plant-based-diet-is-nutritionally-deficient/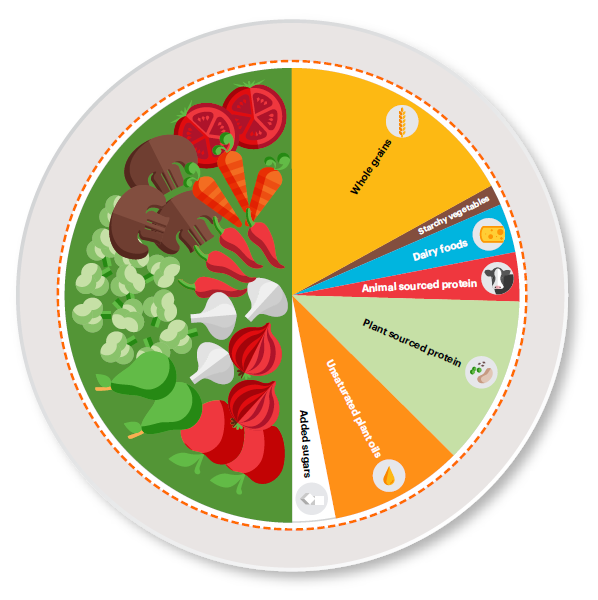 It was with great sadness too in June, that we learned of the death of Richard Eaton. Richard was author of our complementary newsletter, which was widely praised. He was a very dear friend to us.
Read Dr Michael Dixon's full tribute to Richard here: https://bit.ly/2KtdDaP
JULY: The College's Annual General Meeting put some of our most inspiring members in the same room, including Chief Executive and General Secretary of the Royal College of Nursing, Dame Donna Kinnair, and Professor Emeritus of Child Health at University College London, Sir Al Aynsley-Green…(pictured far right and far left respectively alongside College of Medicine Chief Officer Amanda King (centre) in the photo below)
And we're hoping US physician and diet expert Dean Ornish (pictured with his wife Anne below), who was interviewed by Oprah this year, might also count an impromptu chat with us in a field full of cows as one of his 2019 highlights…
AUGUST: The summer months saw the launch of a new easy-to-use, evidence-based website for patients and healthcare professionals on some of the most common conditions including depression, IBS and migraine. Access the guide here: https://ourhealth.directory/
SEPTEMBER: First rule of complementary therapy? Recognise 'red flags' that indicate a serious medical problem.
GP Trainer and College of Medicine member Dr Toh Wong blogged on a new course designed to help practitioners read those flags more accurately. Read his blog here: https://collegeofmedicine.org.uk/first-rule-of-complementary-therapy-recognise-the-red-flags-that-indicate-a-serious-medical-problem/#socialprescribing#complementarytherapy
OCTOBER: The Food on Prescription conference! Our annual one-day London event was a huge success with some of the leading voices on food and nutrition providing fascinating discourse.
Dr David Unwin, Dean Ornish, Dr Catherine Zollman, Professor Tim Spector, Dr Zoe Harcombe and Riverford Founder Guy Singh-Watson were among those taking to the stage. The event garnered a huge response on social media.
NOVEMBER: The final week in November saw the College of Medicine hosting its Foundation Course on Integrated Medicine at Dumfries House in East Ayrshire, Scotland.
Sessions included cooking with fermented foods with Rude Health's co-founder Nick Barnard, a lecture on musculoskeletal methods for non-osteopaths with Professor David Peters and a cookery session with Heather Richards, the College of Medicine's lead on nutrition.